Freedom 251 Delivery Begins, Pokemon Go Is a Rage, Samsung Galaxy J2 (2016) Launch, and More News This Week
Freedom 251 Delivery Begins, Pokemon Go Is a Rage, Samsung Galaxy J2 (2016) Launch, and More News This Week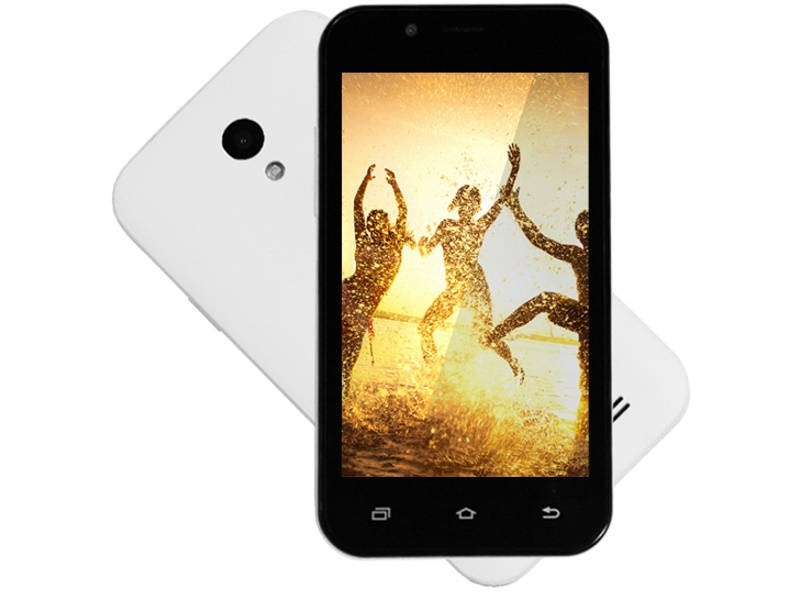 Another week gone by, and if you missed some of the big tech news stories, we're here too recap the highlights of the week. These include some enormous launches, more televisions than you'll likely see in a whole year, and some very exciting scientific developments. Let's dive right in.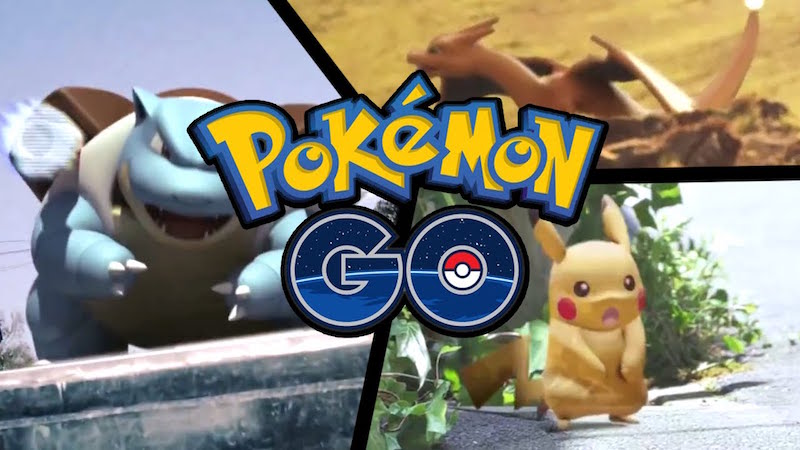 The biggest bit of science news this week was from Nasa - the
Juno spacecraft entered Jupiter's atmosphere
in an event planned down almost to the second decades in advance. It's a stunning scientific feat that could teach us much more about the history of the solar system.
SOURCE :
https://gadgets.ndtv.com/mobiles/features/freedom-251-delivery-begins-pokemon-go-is-a-rage-samsung-galaxy-j2-2016-launch-and-more-news-this-we-858695
Freedom 251 Delivery Begins, Pokemon Go Is a Rage, Samsung Galaxy J2 (2016) Launch, and More News This Week
Reviewed by
Mohamed
on
November 25, 2017
Rating: