Xiaomi MIUI 9 to Be Last Update for 6 Smartphones as Software Support Ends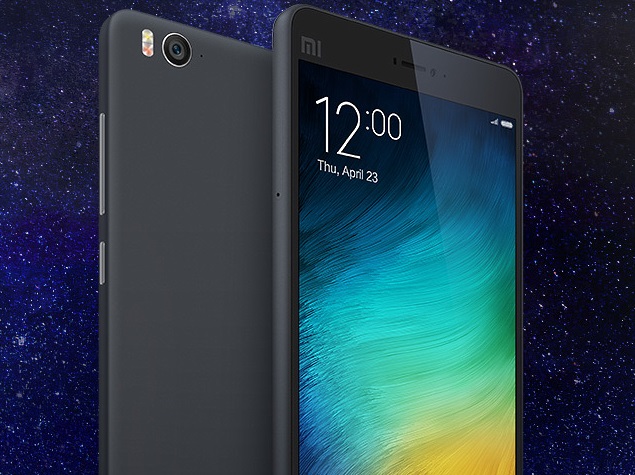 In case, if you've already flashed your dated device with MIUI 9 Global Beta ROM, Xiaomi will soon provide some methods to help you flash to MIUI 9 Global Stable ROM.
Notably, the list of old Xiaomi handsets includes models like the Mi 2/2S that was launched back in 2012 - five years from now. The handset, particularly, was debuted with Android 4.1 Jelly Bean-based MIUI 5.0.
SOURCE :
https://gadgets.ndtv.com/mobiles/news/xiaomi-miui-9-last-update-mi-2-mi-4i-redmi-note-4g-redmi-2-prime-mi-note-november-17-1777751
Xiaomi MIUI 9 to Be Last Update for 6 Smartphones as Software Support Ends
Reviewed by
Mohamed
on
November 23, 2017
Rating: